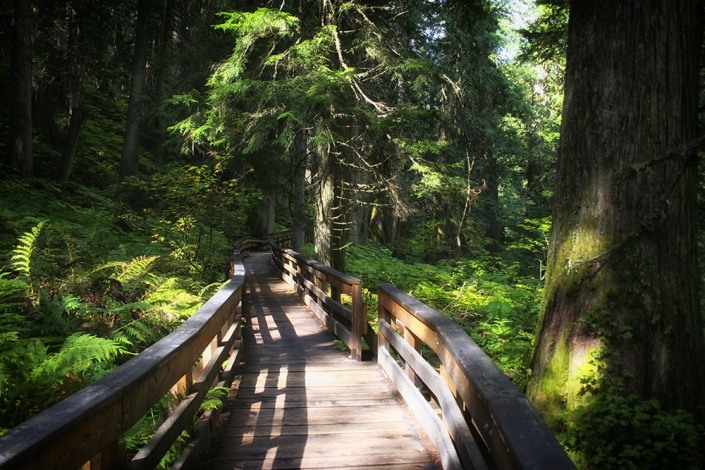 Location: Ancient Forest / Chun T'oh Whudujut Provincial Park.
Enjoy a fun-filled day of music, arts and crafts, guided walks, storytelling, and a Taco lunch as we celebrate the beauty, biodiversity and magic of BC's newest park. Persons of all abilities can and are encouraged participate. It will be fun for the whole family!
An estimated 750 visitors are anticipated to attend this throughout the day. Volunteers would be appreciated  for a variety tasks - for details contact Nowell by email or phone 250-562-7485.
No