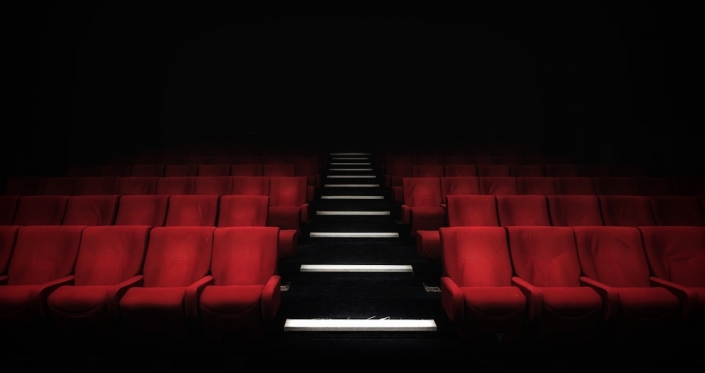 Date: October 16, 2020 at 7:00 pm
Due to complications related to the novel coronavirus pandemic, Caledonia Ramblers will be holding a virtual annual general meeting on Friday, October 16.
The meeting will be conducted on the Zoom online meeting platform starting at 7 p.m.
(A link to the meeting will be posted in the coming weeks. Those unfamiliar with Zoom are encouraged to check out their support page. Be assured that should there be a need to hold a vote, voting by secret ballot is available through the format).
Agenda items will include reports from the President, Treasurer and Membership director and elections to the board of directors for the 2020-21 year. Those interested in running for a position can email Ramona Muljar. Nominations will also be accepted from the floor on the night of the meeting.
Six positions are open for nominations:
President
Oversees all club operations, including the supervision of other directors in the execution of their duties.
Vice-President
Assists the president and can perform other club functions as needed.
Treasurer
Maintains club financial records, prepares financial statements, and receives financial resources collected from members and other sources.
Secretary
Records minutes of executive meetings and Annual General Meeting.
Membership
Maintains the club membership and waiver list.
Member-at-large (x2)
Provides general input at board meetings and may perform or assist with additional duties and activities as needed.
The President, Vice-President, and members-at-large will also be responsible for the following duties, including, but not limited to:
Trail maintenance;

Trip coordination (summer and winter trip scheduling, leader liaison, reconnaissance hikes, etc.);

Selling trail guides;

Social events coordination;

Social media maintenance; and

Outdoor safety and education.
For more detailed information about these positions and board responsibilities, please view the Club's bylaws.
Volunteers
The Caledonia Ramblers are also looking for volunteers to assist with some of the above activities undertaken by the Board throughout the year.