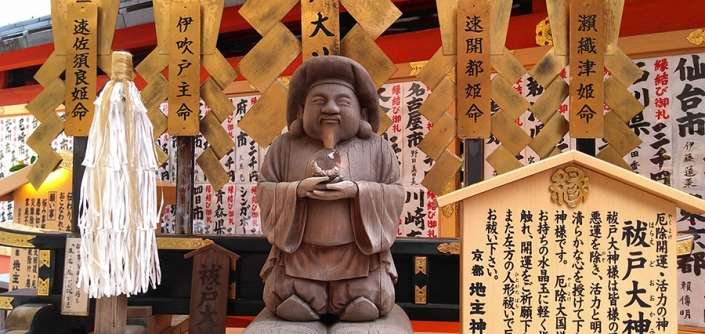 Date: April 17, 2020 at 7:00 pm
Cancelled
After careful consideration and concern for the health and safety of our members due to the Coronavirus, this event has been cancelled. Although the risk remains low, most attendees to our events are in the higher risk group so we are doing this as a precaution. We will attempt to reschedule this event at a later date.
Location: Artspace (upstairs at Books & Company)
Presented by: Carolyn Ibis
The Caledonia Ramblers will be hosting their third free slideshow of the year on Friday, April 17. Join Carolyn on her 50th Birthday trip to Japan that she took last July.  View all the exciting things she did there such as go-karting on the streets of Tokyo, climbing up Mt. Inari in Kyoto, playing with hedgehogs, and meeting her long-time Japanese pen-pal, Emi, for the first time. Refreshments will be provided, with donations graciously accepted.