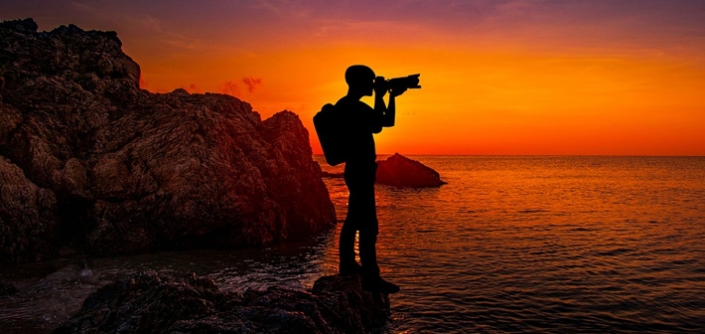 Date: October 15, 2019 at 11:59 pm
The Caledonia Ramblers' Board of Directors is creating a 12 Month Hiking Club Calendar that will display some of the best photos taken by club members on club trips, over the last year. The Ramblers have a lot of very good photographers, and our trips provide some really fabulous subject matter. What better way to select photos for each month of our new calendar?
We're having a PHOTO CONTEST!
Join the spirit!  Be part of the fun and enter your best photos from your best trips!  Your photo could win a place of honour in our new Calendar, and you could win recognition in the Ramblings and on our Website!
Photo contest entry Rules
Photographs must have been taken on Caledonia Ramblers Club hikes between September 30, 2018 & September 30, 2019.
Participating Photographers must be a current member (2019-20) of the Caledonia Ramblers Hiking Club.
Participants may submit a Maximum of 5 photos. Suggested minimum size of 3000 x 2000 pixels (landscape format).
Photos of identifiable people must include a copy of the subject's written, signed and dated permission to allow the Caledonia Ramblers Hiking Club to use the photo of their image, without compensation, for the purpose of print display in the Caledonia Ramblers' calendar, and for posting/publication in both Caledonia Ramblers' newsletter & website posting.
Photo Contest Judges will NOT be permitted to enter their own photographs.
Selection Process
Judges include Board Members:  Maureen Beier, Brandon Hill & Judy Lett
To ensure participant anonymity and judge impartiality, Laura Murphy, who is an independent non-participant/non-judge, will remove all participant names/identifiers from submitted photos and replaced them with a code that will include: Participant ID#/Hike/Month/ Photo#.
There will be 12 Winning photos selected. Each month will be a separate competition, with the winning photograph selected from a different hike and from a different participant photographer.
After the winning photos have been selected, the codes will be replaced with the corresponding participant name, and the winning photos/photographers will be announced on Tuesday November 19, with photos posted in the Ramblings Newsletter and on the Caledonia Ramblers' Hiking Club Website.
Each winning photo will appear in the new Caledonia Ramblers Hiking Club Photo Calendar, in the corresponding month.
Winning Photos and the Photo Calendar
Winning photos will be displayed at the Year-End Christmas Party.  Certificates will be presented to winners.  All best photos will be displayed in a continuous loop slide show.
The newly produced Caledonia Ramblers Hiking Club "Photo Calendar" will be on display and available for sale/order.
One copy of the Caledonia Ramblers Hiking Club "Photo Calendar" will be given away as a Door Prize, to be drawn among the general attending audience.
Deadline for photo contest submission:
 October 15, 2019.
All photos must be digital submissions.
Photo file entries MUST be labelled with: Participant Name - Hike name- Date taken- photo# (eg. Pat Smith – Sugar Bowl – Jan 2019- photo3)
Please email all entries to: >

Laura Ryser

Ensure email subject line: Ramblers' Calendar Photo Contest