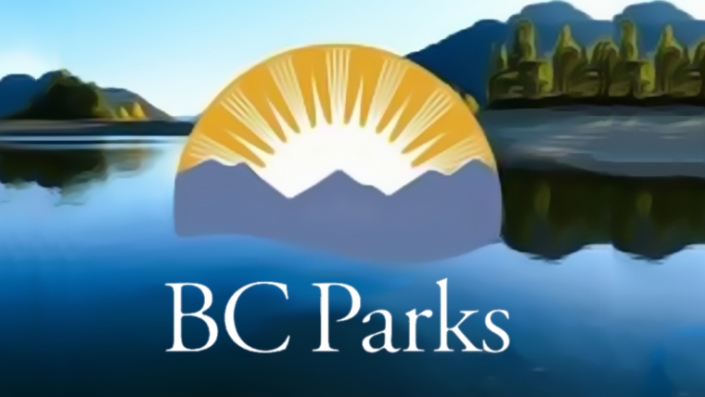 BC Parks: As of Monday March 24th, Ancient Forest-Chun T'oh Whudujut Provincial Park has been completely closed - parking lot and trails included. For a complete list of provincial park closures, please view this BC Parks page.
As for the three cabins within Sugarbowl- Grizzly Den, a sign has been placed along the Hungry Creek FSR, highlighting the cabin closures. As snow continues to melt and access gets easier, Ranger staff will be reviewing the need to formally lock the cabin doors.
Recreations Sites and Trails: All RSTBC facilities where there is a chance of close contact between people have been closed. This includes cabins at Red Mountain and the Farm along with all other overnight shelters, backcountry cabins, day use shelters, fee collection booths and some infrastructure typically used by snowmobile, nordic ski, mountain bike and hiking groups.