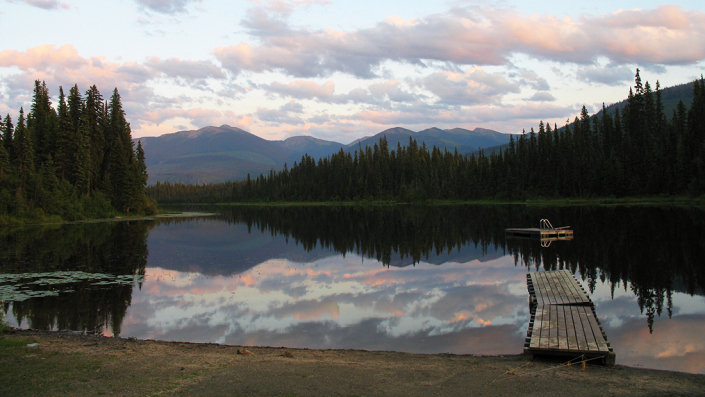 The Outdoor Recreation Council of BC is happy to share the news that the province recently announced a $83 million boost to BC Parks over the next three years, resulting in new campsites, expanded trails and strengthened management of the park system.
This is because of YOU and the countless organizations who have advocated again and again over the years to get better funding for BC's essential park system. Access to nature has been crucial during the pandemic, and this increase means more British Columbians will be able to experience parks. This is also a huge step in protecting the sensitive ecosystems and wildlife that call these spaces home.
Thank you to the ORC for spearheading this initiative. and all the other organizations who banded together to help make this happen.