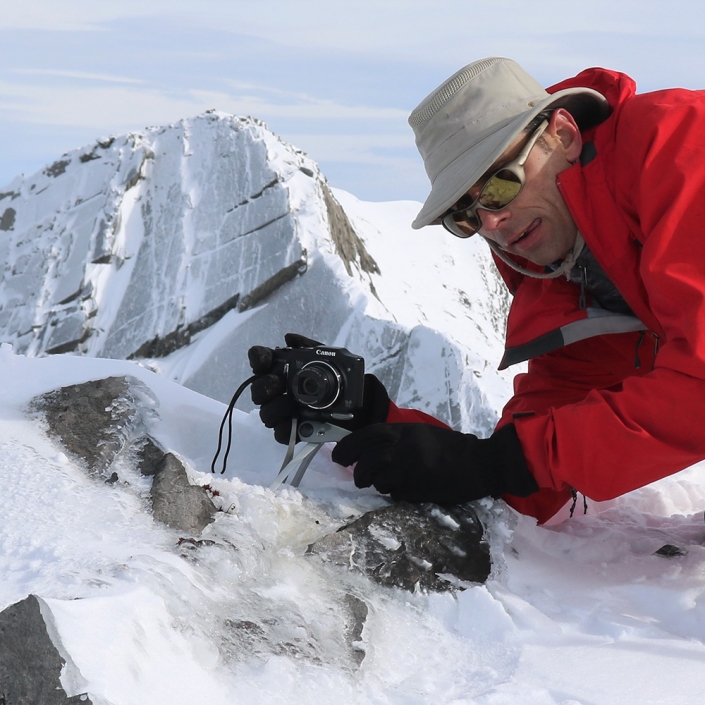 The club's executive is soliciting interest in providing a calendar featuring the best of photos taken by club members during our hikes. As you can see by the photos contained in the gallery section of this site, there are some truly outstanding pictures being taken. The feeling is that these photos would make for an awesome calendar.
At this point, we just want to gauge general interest in the project before deciding whether it's worth going ahead and get a sense of what people would like in terms of format and so forth.
To that end, those interested are asked to send an email to Mark with their answers to the follow questions:
What is the maximum amount you're willing to pay for a copy?
Is there a specific format you prefer? (ie desk or wall?)
Should it be a full 12-month calendar or, if possible, two six-month versions - one for summer (May-November) and one for winter (December-April) complete with the respective hiking and snowshoeing schedules for those seasons?
How many photos should it feature for each month? One, two or three (i.e. one large and two small)?
Any suggestions on where we could get them printed?