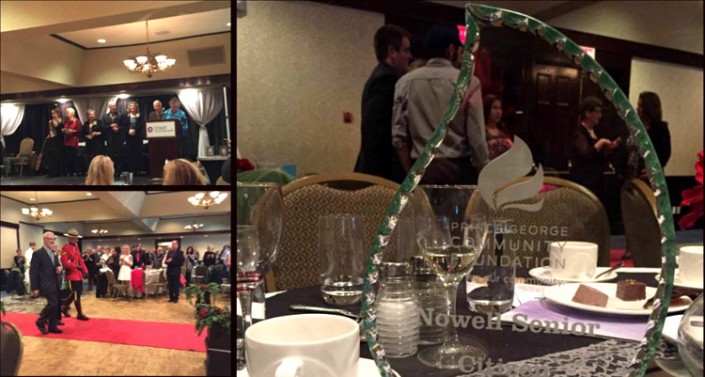 Congratulations to Nowell Senior for winning the Prince George Community Association's Citizen of the Year Award for his tireless efforts in establishing a wheelchair-friendly interpretive trail through the Ancient Forest.
Nowell Senior is the President of the Caledonia Ramblers Hiking Club.
When Nowell first learned that he was nominated for the award he "thought that someone was pulling his leg."
It is an award that is well deserved.