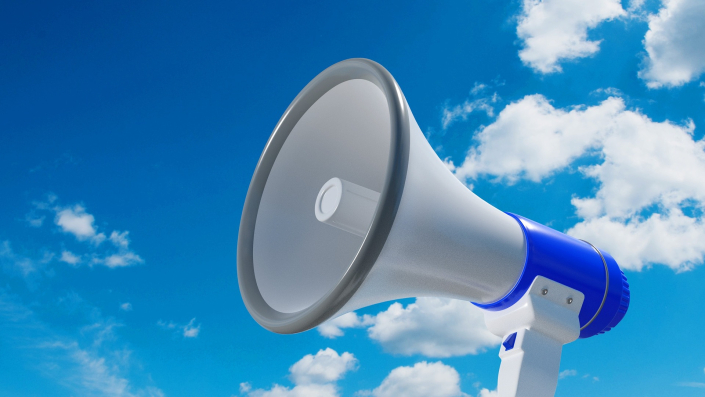 UPDATE
Thanks to all the people that have signed the petition, the Ministry of Forests (MoF) has agreed not remove the bridge over the South Dore River. This means we will have continued access to the beautiful Avalanche Valley and area for the foreseeable future. A big thank you to Sean for organizing this campaign and to the almost 1,000 people who supported the petition!
----
The Ozalenka Alpine Club (OAC) has just received news that The Ministry of Forests (MoF) is planning to deactivate 2.1km of Forest Service Road on the South Dore River this August. The deactivation starts at just past the 15.7 km bridge and all the roads beyond. This involves the removal of all culverts and major structures, including the bridge over the S. Dore River. The removal of this bridge will render the Avalanche Trail inaccessible for any future recreational opportunities. We must speak up now to ensure the bridge remains intact if we ever want access to the Avalanche Trail in the future.
In the past, there was a verbal understanding between the OAC and Rec Sites & Trails (RST) that if the S. Dore road were ever deactivated, the road would then roll over to RST and become part of the Avalanche Trail. This is what happened in the past for both the Kristi and Eagle Valley Trails without any issues; however, this deactivation appears to be different. We have great concern that even if RST takes over this part of the FSR, the S. Dore River bridge will still be removed and the trail will be decommissioned.
We must speak up now. Let our voices be heard by both MoF and RST that we want the bridge over the S Dore River to remain intact so we can continue to have access to the Avalanche Trail, and the spectacular beauty the area has to offer, for many years to come. Please consider signing the petition.