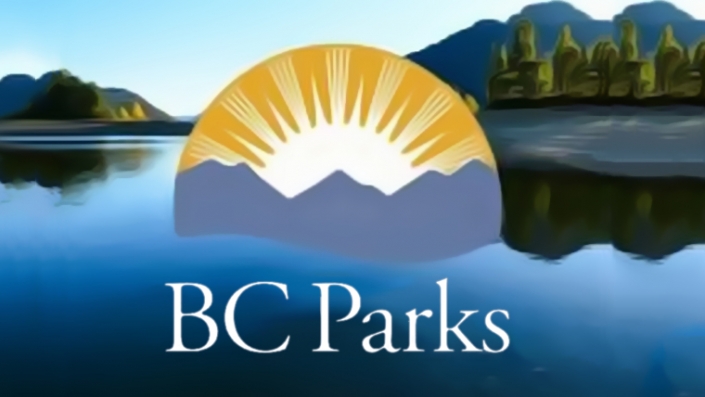 On May 14, BC Parks will start to reopen the majority of provincial parks and protected areas and marine parks for day-use only while still meeting the guidelines of the Provincial Health Officer.
Re-Opening Dates
On May 14
BC Parks will reopen many front- and back-country trails, beaches, picnic areas, washroom facilities and boat launches for day-use.
Visitor centres, nature houses and concession buildings may be opened on a case-by case basis.
In some instances, facilities such as playgrounds, hot springs, halls, and picnic shelters will remain closed.
On June 1
BC Parks will re-open most provincial campgrounds and back-country camping.
To ensure physical distancing, you may notice some changes in campgrounds, including additional spacing between campsites and limitations on the number of guests in campgrounds.
Some communal facilities such as shower buildings will open with enhanced cleaning protocols, while campgrounds that require visitors to use shared cooking facilities and backcountry cabins will remain closed.
Parks that attract large crowds will remain closed until it is safe to reopen at a later date. Backcountry campgrounds in some parks with high day use will also remain closed.
To see a list of affected parks, please visit BC Parks.